Kinia brings together Camara Ireland, TechSpace and the Ireland focused programmes of Suas Educational Development.
Collectively we are grounded in the belief that education is a key driver to increased equality and opportunity for children and young people, and we believe that by working together we can best realise that vision.
Educational disadvantage is a traditional story, a social inequality that now has another layer. New careers, new technology and new ways of working are highlighting a new divide and aspiration gap. If you have no reference points in your family or your community to connect you to the wide range of future focused careers how do these opportunities become achievable?
Kinia broadens the horizons of children and young people. We believe empowering and equipping educators with the future focused tools to educate and inspire their students is an investment in sustainable change, and that learning creates real opportunity and changes lives for the better. Without access to creative learning opportunities, children and young people will be left behind and disempowered.
We are caring, committed and collaborative.
Our team has a range of experience in teaching, youth work and development, technology and creativity.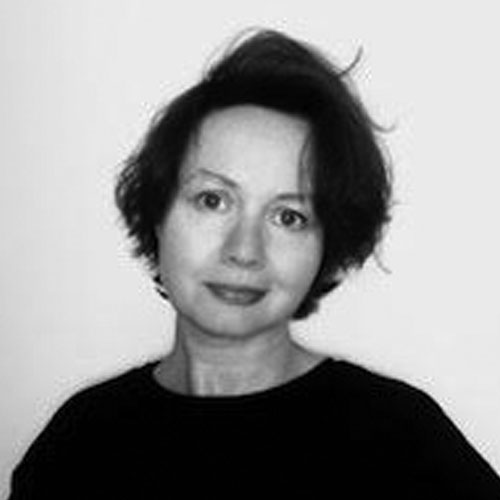 Seamus Ó Fátharta
Head of Operations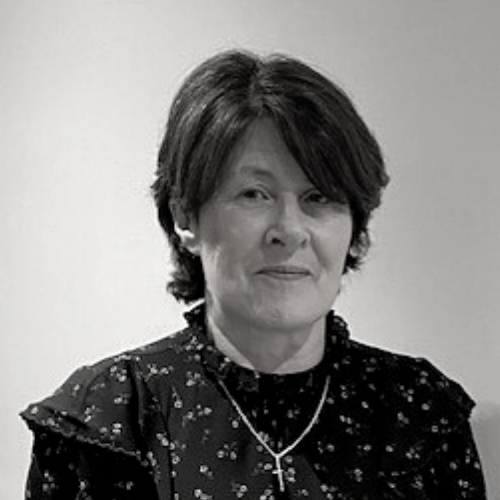 Joan Doorey
Financial Controller
Gráinne Flanagan
Head of Marketing & Communications
Michelle Maher
Head of Impact and Innovation
Ben Dardis
Sales & Business Development
Paul Amond
Programme Development Lead
Catherine Abbott
Partnerships and Volunteers Lead
Eva Ní Choirbín
Bainisteoir Clár
Emmanuel Chinedu
Learning Technologist
Méabh O' Leary
Oifigeach Oideachais
Orlaith Ní Chonghaile
Oifigeach Oideachais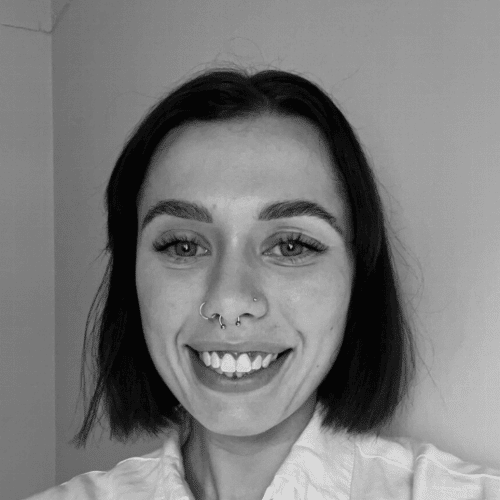 Aisling Ní Shé
Oifigeach Oideachais
Niamh McNamara
Programme Coordinator
Róisín Ní Chiaráin
Cluster Coordinator
Dónal Ó Faoláin
Cluster Coordinator
Chelsea Begg
Reading Buddy Coordinator
Edward Platt
Education Officer
Edel Kavanagh
Regional Support Officer
Heather Barry
Partnerships & Volunteer Lead
Sheila McDonough
Business Development Manager
We are Warm
Our organisation is built around people for young people
We are Tenacious
We've got an innate can-do attitude to overcome any obstacle
We are Creative
We encourage a spirit of imagination and creativity in all that we do
Philip Sharpe has been active in the Software and Telecommunications industries for over 30 years. Having developed his career with Ericsson during the 1990's, Philip founded and was CEO of CAPE Technologies, a pioneer and global leader in Revenue Assurance Solutions, acquired by Sonae Group in 2007.
Philip is currently CEO of Sonalake, a software partnering enterprise with 180 employees. He is also chairperson of Druid Software and of social enterprise Kinia. He was previously an Enterprise Ireland appointed director of the NDRC (a Government owned technology startup accelerator) and of several additional technology companies.
Philip has a bachelors degree in Applied Physics and diplomas in Marketing and Executive Coaching.
Kieran Walsh has over 30 years executive and non-executive board experience. In late 2018 Kieran was in an accident leaving him paraplegic. He currently sits on regulated and unregulated boards as an Independent Director. Approved for Board membership and or authorised positions in Ireland, Germany, UK and New York FED. Corporate Governance understanding, being Treasurer through a bail out and re-structuring of a €250Bn. Experience as Chairman / member of committees including EXCO, ALCO, Finance & Audit and Investment & Risk. Founded and sold a software company which developed complex pricing and risk management tools personally writing models in C++ and VBA.
Kieran is a member of Chartered Institute of Management Accountants (CIMA). He attended University College Dublin, awarded a Batchelor of Commerce and Masters of Business Studies.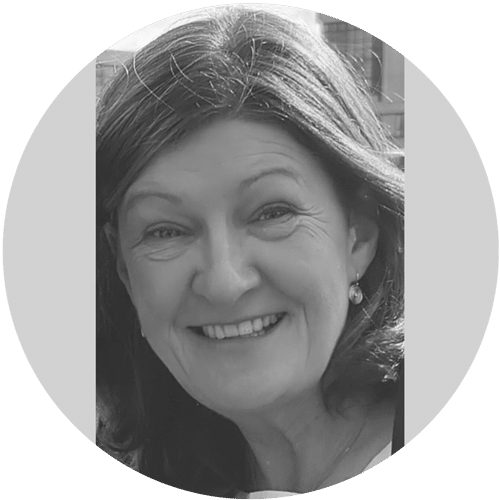 Suzanne joined Camara Ireland as Board Director in 2014 and has supported us though the transformation to Kinia today. Suzanne has held senior leadership roles for 25 years across a spectrum of industries including Development Director FoodCloud, CSR Consultant for Business in the Community and Head of Digital for Ogilvy & Mather, one of the largest cxaommunication companies in the world.
Suzanne's work involves supporting businesses to become more sustainable by integrating social and environmental concerns into their core business strategy and reporting on impact. She brings a wealth of knowledge in strategic development, corporate affairs and best practice in development and compliance in the not-for-profit sector.
Mairead is the IT Director in Vodafone Ireland and has worked in the telecommunications industry for over 30 years. She joined Vodafone in 1997 from Ericsson and has held a variety of roles in Ireland, UK and Vodafone Group Technology functions. Prior to being appointed IT Director, she led the Vodafone Ireland Business Transformation programme which included replacing the Billing, CRM, Digital, Care and Retail systems. She also previously led the launch of Vodafone TV and converged services. Prior to working within IT, Mairead led the Vodafone Network Engineering team in Ireland and subsequently in Vodafone UK.
Mairead sits on the board of SIRO, the joint venture between Vodafone Irleand and ESB, which wholesales FTTH nationwide. Mairead holds a BSc in Applied Physics & Chemistry, MSc in Optoelectronics and an MBA.
David began his career as a General Management Trainee with Smurfit Kappa where he ran packaging factories in Ireland and Spain along with a stint as the Personal Assistant to the Group CEO, Dr. Michael Smurfit.
From 1992 to 1996, he was the Irish Director for R.R. Donelley before establishing Tech Group Europe, a manufacturer of drug delivery devices which was later sold to West Pharmaceutical Services Inc.
David was a member of IBEC's National Executive Council from 2005 to 2009 and sat on the Investment Committee of Enterprise Ireland from 2008 to 2013. He was a key shareholder and CEO of Kayfoam Woolfson from 2009 to 2023.
He is also Chairman of Folens Group whose major business interests included Folens Publishing, Hibernia College and Accountancy School.
He is active in the Not for Profit sector and is the Chairperson of Suas Educational Development who are active in promoting global citizenship and international volunteering as well as being a Board Member of Kinia, The Human Dignity Foundation and Ideate Ireland which runs a Student Enterprise competition and a much sought after boot camp for aspiring entrepreneurs.
Ronan is a qualified chartered accountant and former Director of Education and Training at Chartered Accountants Ireland for the past 20 years. Prior to that he worked in professional accounting and related education areas in Ireland and overseas.
The figures below are a reflection of our national reach:
Children &
Young People
190,000
Supported Schools &
Youth Centres
4,050
All of our important information can be found in the footer menu below, including; governance, reports & publications, codes & policies, our history, what we stand for and how we raise money. Providing full transparency is standard practice at Kinia. When you commit to supporting Kinia you commit to supporting children, young people and communities in Ireland.