Kinia brings together Camara Ireland, TechSpace and the Ireland focused programmes of Suas Educational Development.
Collectively we are grounded in the belief that education is a key driver to increased equality and opportunity for children and young people, and we believe that by working together we can best realise that vision.
Educational disadvantage is a traditional story, a social inequality that now has another layer. New careers, new technology and new ways of working are highlighting a new divide and aspiration gap. If you have no reference points in your family or your community to connect you to the wide range of future focused careers how do these opportunities become achievable?
Kinia broadens the horizons of children and young people. We believe empowering and equipping educators with the future focused tools to educate and inspire their students is an investment in sustainable change, and that learning creates real opportunity and changes lives for the better. Without access to creative learning opportunities, children and young people will be left behind and disempowered.
We are caring, committed and collaborative.
Our team has a range of experience in teaching, youth work and development, technology and creativity.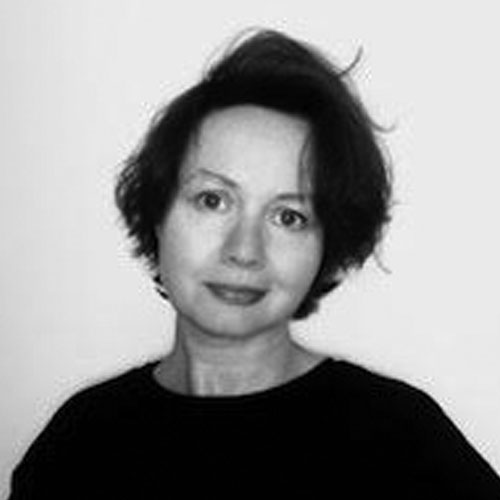 Brían Ó Donnchadha
Head of Learning
Heather Barry
Partnerships & Volunteer Lead
Gráinne Flanagan
Marketing & Communications Lead
Karen Dineen
Finance Administrator
Ben Dardis
Sales & Business Development
Seamus Ó Fátharta
Programme Development Lead
Paul Amond
Programme Development Lead
Eva Ní Choirbín
Project Lead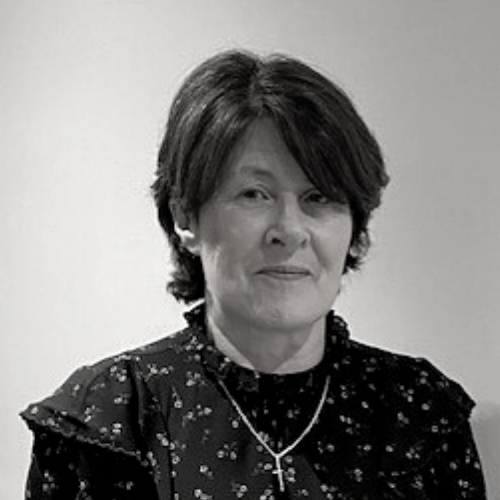 Joan Doorey
Financial Controller
Méabh O' Leary
Oifigeach Oideachais
Leigha Dugdale
Project Lead
Orlaith Ní Chonghaile
Project Support
Michelle Maher
Impact and Innovation Lead
Emmanuel Chinedu
Learning Technologist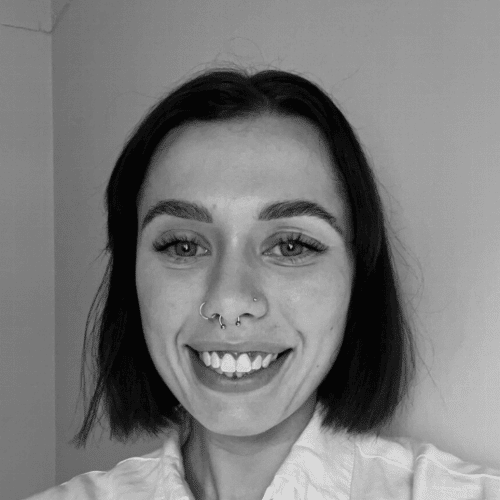 Aisling Ní Shé
Oifigeach Oideachais
Niamh McNamara
Digital Education Officer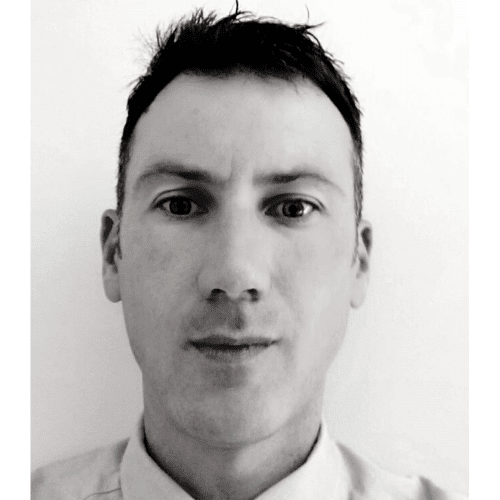 Niall Boyle
Programme Manager
Róisín Ní Chiaráin
Cluster Coordinator
Dónal Ó Faoláin
Cluster Coordinator
Carina Byrne
Learning Content Manager
Catherine Abbott
Partnerships and Volunteers Lead
We are Warm
Our organisation is built around people for young people
We are Tenacious
We've got an innate can-do attitude to overcome any obstacle
We are Creative
We encourage a spirit of imagination and creativity in all that we do
Philip Sharpe
Sean Coughlan
Suzanne Delaney
Diarmaid Mac Aonghusa
Kieran Walsh
David Moffitt
Ronan O'Loughlin
The figures below are a reflection of our national reach:
Children &
Young People
190,000
Supported Schools &
Youth Centres
4,050
All of our important information can be found in the footer menu below, including; governance, reports & publications, codes & policies, our history, what we stand for and how we raise money. Providing full transparency is standard practice at Kinia. When you commit to supporting Kinia you commit to supporting children, young people and communities in Ireland.